Here on Ask Shashank Sir we cover last month news all over comes from SEO world, this is our SEO Last Month July 2022 edition. If we missed any major updates let us know in the comment.
SEO Updates August 2022
1 July 2022
Pinterest made 4 new announcements.
6 July 2022
GA4 Property integration with Google Search Console Insights
Microsoft Ads announced 2 New changes.
7 July 2022
Twitter announced a Co-Tweet feature.
Google Ads editor version 2.1 released.
11 July 2022
Video Indexing reports started rolling out.
12 July 2022
Google My Business Smartphone App is now shut down forever.
13 July 2022
Netflix will bring a cheaper Ad supported plan with Microsoft Ads help.
14 July 2022
Instagram announced 4 new features for creators.
Google launched Ads creative studio globally.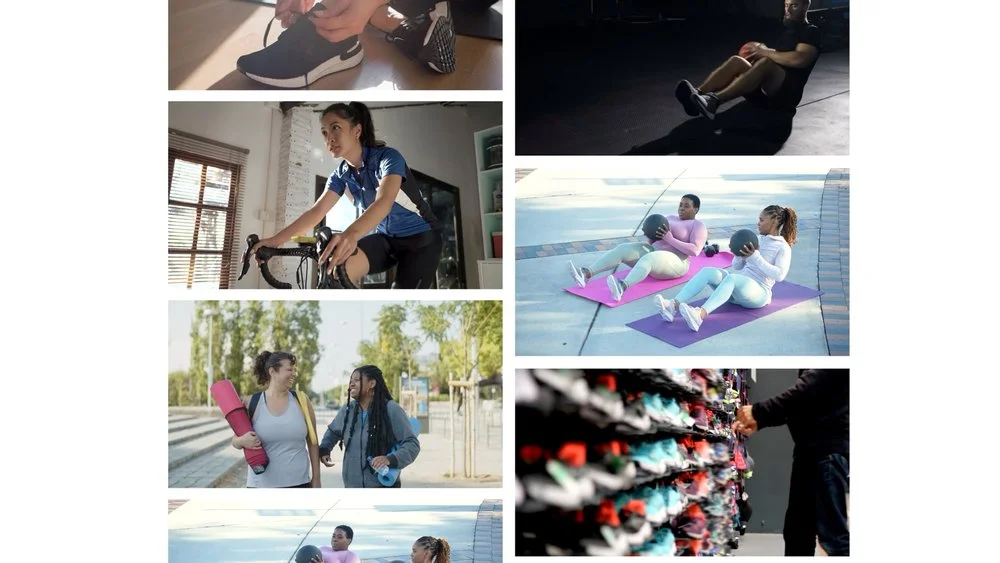 18 July 2022
Instagram will let users buy from sellers directly in the app and track the shipment as well.
19 July 2022
YouTube announced a partnership with Shopify.
20 July 2022
LinkedIn launched its business manager in public beta.
Google Search Console can now verify a domain via C-Name record.
21 July 2022
Any video shooter than 15 minutes on Instagram will be reel automatically.
26 July 2022
Google merchant center will not disapprove products behind login pages.
27 July 2022
Google postponing the phasing out of third party cookies from Chrome to Q2 2024.
Google started rolling out a July 2022 product review update.
Google updated quality Raters guidelines.
Here's an important about SEO world, take a look into it might be helpful for you –
1 Aug 2022
The Validate Fix button in Google Search Console will remain disable for 2 weeks.
Read More : SEO Updates July 2022
To read full official update click on the button, hope it helps your and keep updated in SEO world.
Thanks for your Time.